After a long hiatus brought about by the pandemic, hundreds of enthusiastic cyclists, swimmers, and spectators pumped energy into New Clark City, as it hosted the safe return of two of the country's most-awaited sporting events, GoClark Sports & Events' Clark Cycling Classic and Philippine Swimming Inc.'s Long Course Grand Prix Long Course Grand Prix Qualifying Series.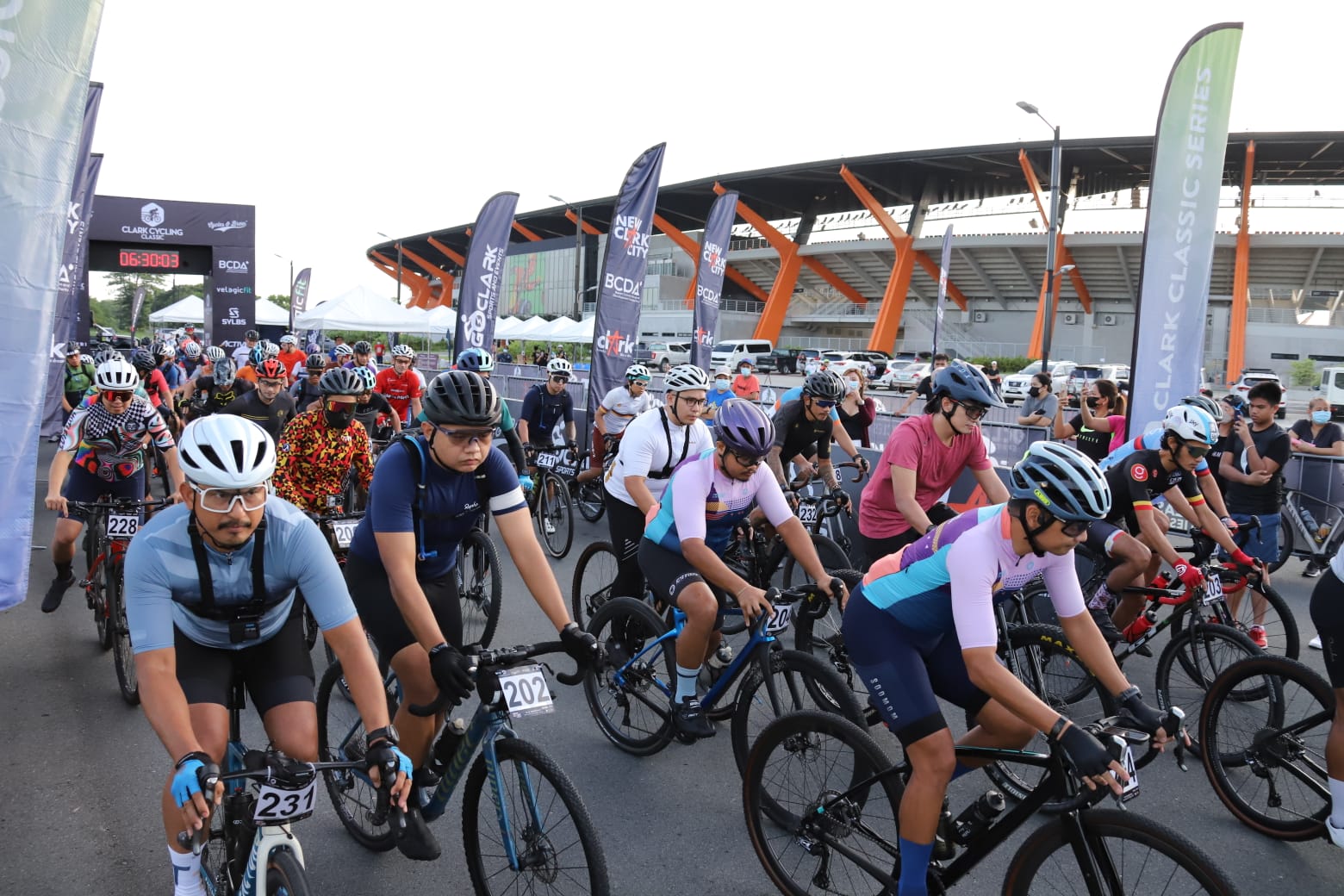 A total of 230 cyclists and 13 cycling teams flocked to the New Clark City to compete in the Clark Cycling Classic event of GoClark Sports & Events, which featured a 48-kilometer Individual Time Trial and Team Time Trial, as well as Mountain Bike and Gravel races.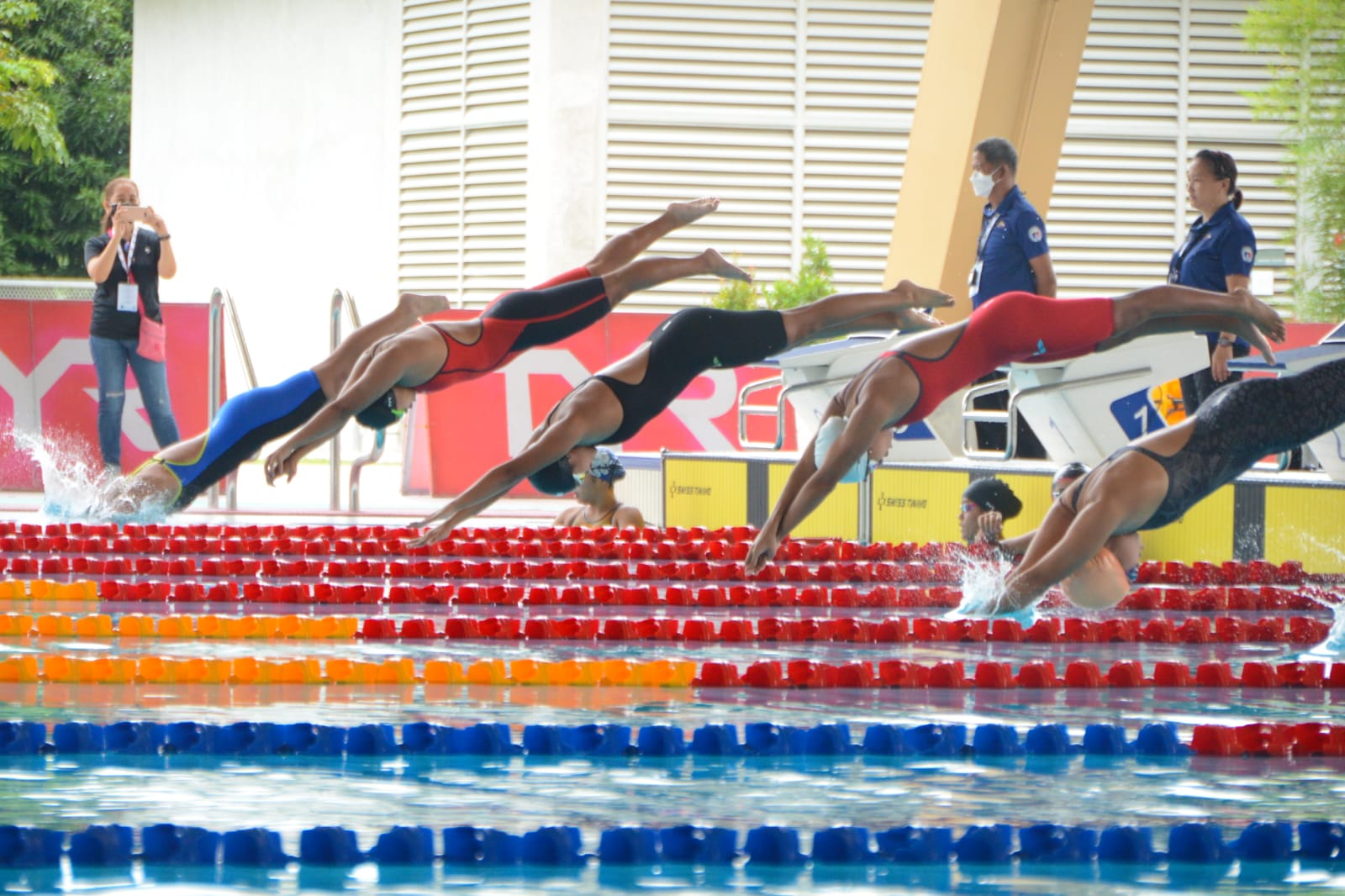 Coinciding with the cycling event was the third leg of the Philippine Swimming Inc. Long Course Grand Prix Qualifying Series, where more than 400 swimmers from Central, Northern Luzon and the Cordillera Administrative Region took the stage at the New Clark City Aquatics Center.
"This massive weekend of sports action cements the position of New Clark City as a leader in hosting the biggest and best sporting events in the country. This also sends a message that New Clark City is more than ready to host global sporting and entertainment events, which will also benefit the surrounding communities of this rising metropolis," said Aileen R. Zosa, President and Chief Executive Officer of the Bases Conversion and Development Authority (BCDA).

To provide a platform for local merchants, MTD Philippines, Inc., BCDA's development partner for New Clark City, launched a food and lifestyle outdoor market on 27 August 2022 called, "New Hive." Aiming to empower local micro entrepreneurs to sell their products to a wider market, this new commercial center is open to the public every weekend from 8:00 AM to 10:00 PM in the New Clark City complex. Local artists are also invited to perform and provide relaxing entertainment to both guests and passers-by.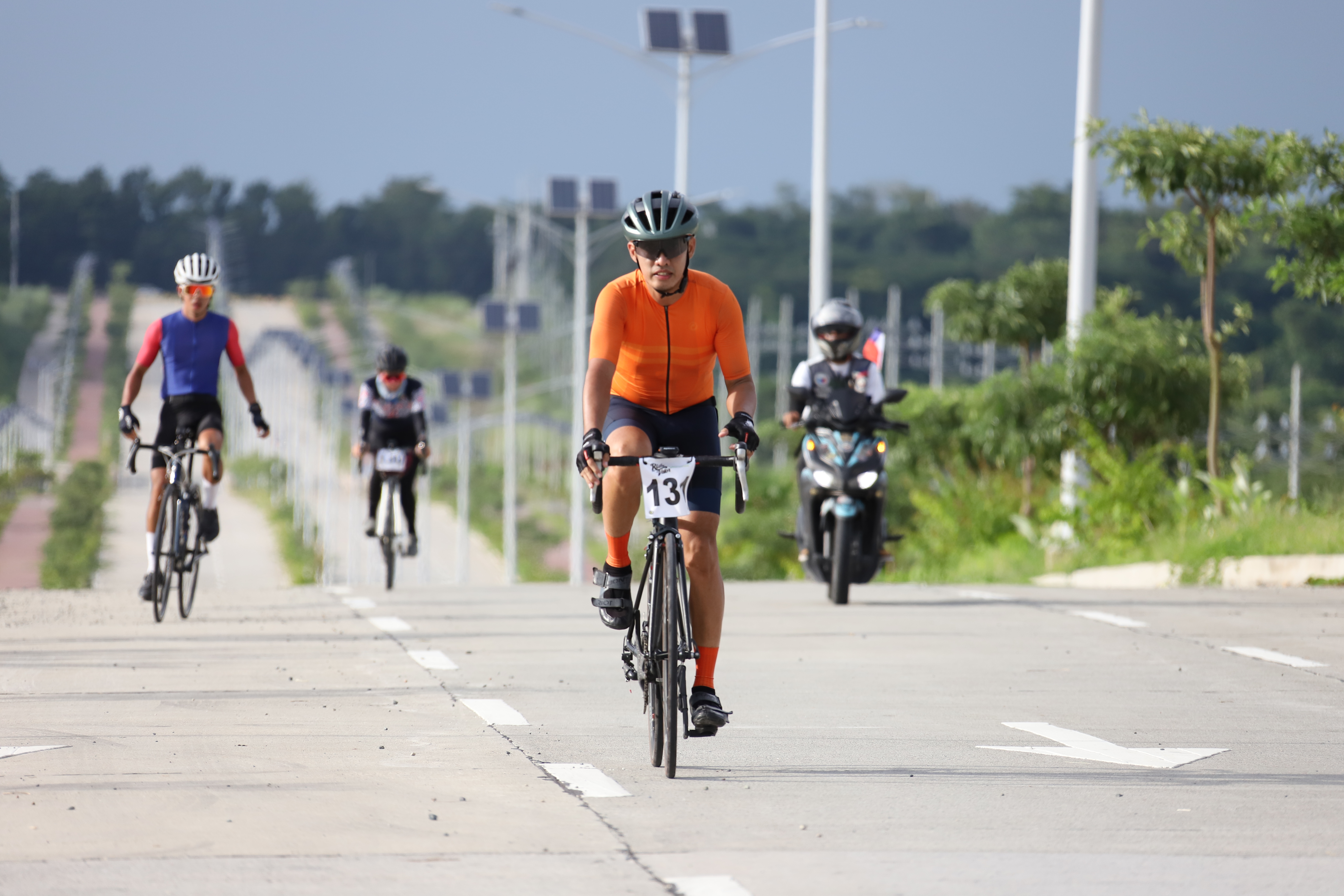 In commemoration of the National Heroes Day, over 120 participants of Ride for Valor cycled through Filinvest's development project within New Clark City, the last leg of its historical fun ride dedicated to the unsung and unknown heroes of World War II and the Bataan Death March. Organized by the Philippine Veterans Bank on August 28, Ride for Valor was staged to raise funds for the Filipino-American Memorial Endowment (FAME), a non government organization that maintains the kilometer markers of the Bataan Death March from Mariveles, Bataan to Capas, Tarlac.