Construction has started on the Php 35-million multi-purpose ferry port terminal in San Fernando, La Union, a transport facility aimed at cutting travel time to and from the cities of Alaminos and San Fernando, as well as Dagupan in Pangasinan, from more than five hours to just two and a half hours.

The 2,043-square meter San Fernando Ferry Port Terminal forms part of the Tri-City Ferry System initiative led by the  Bases Conversion and Development Authority (BCDA) and the Department of Transportation (DOTr). 

In December 2018, the two agencies entered into a memorandum of agreement for the construction of a ferry port terminal within Poro Point Freeport Zone in San Fernando. The design and conceptualization of the multi-purpose ferry port terminal was completed in 2019.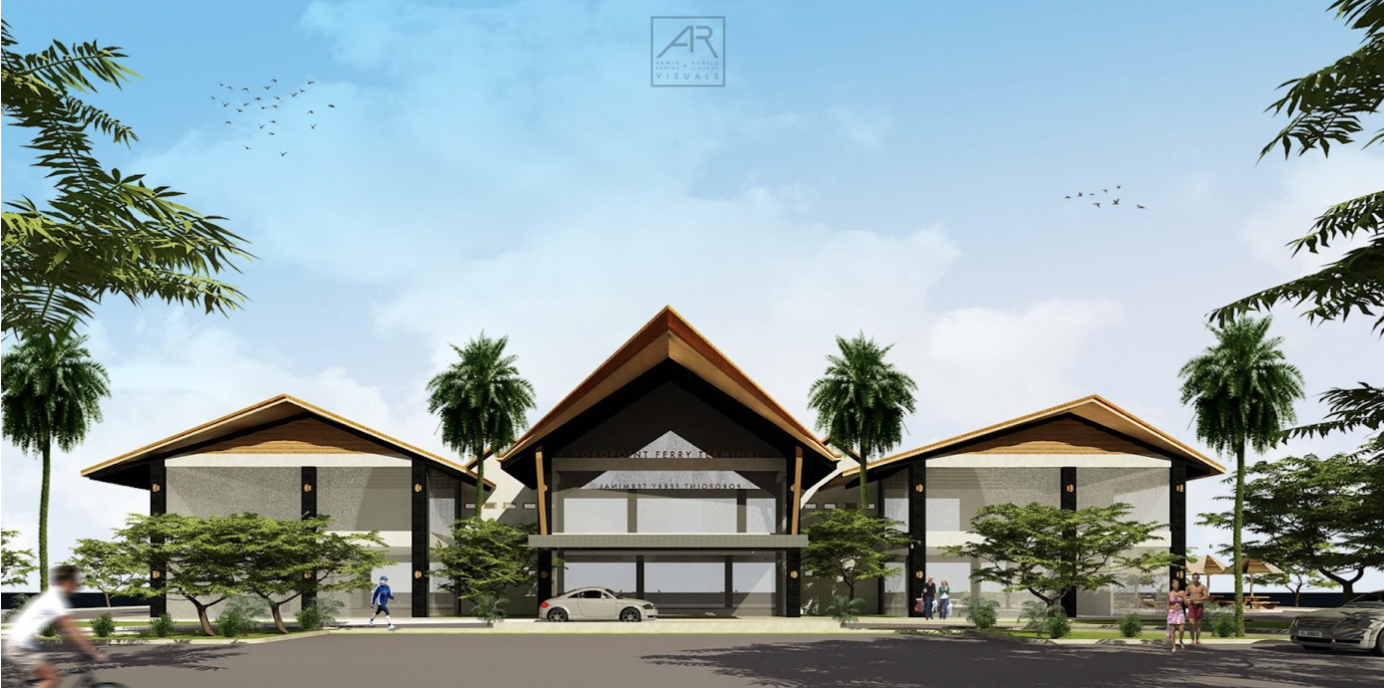 ​

"Advancing infrastructure projects is one way for the Philippines to bounce back. Increasing mobility outside Metro Manila, through better infrastructure, will ensure economic recovery will be felt by each and every Filipino. As a driver of economic growth, we at BCDA are fulfilling our commitment to deliver key infrastructure projects as these will help the Philippines get back on its feet," said BCDA Officer-in-Charge President and CEO Atty. Aristotle B. Batuhan.

Funded through the General Appropriations Act (GAA), the San Fernando Ferry Port Terminal is already 25% constructed as of November 2021. 

The implementation of the project is divided into two phases. Once the terminal is completed, the construction of a pier or pontoon will follow suit. The target completion of the entire ferry port terminal is scheduled by June 2022. 

The Tri-City Ferry System aims to connect the regional, provincial and city hubs within the three cities, minimizing stops to limit the overall transit time between main embarking and alighting piers. By decongesting traffic, this initiative is seen to boost the tourism potential of the northern part of the country, rejuvenate coastal communities, as well as help environmental and urban renewal.